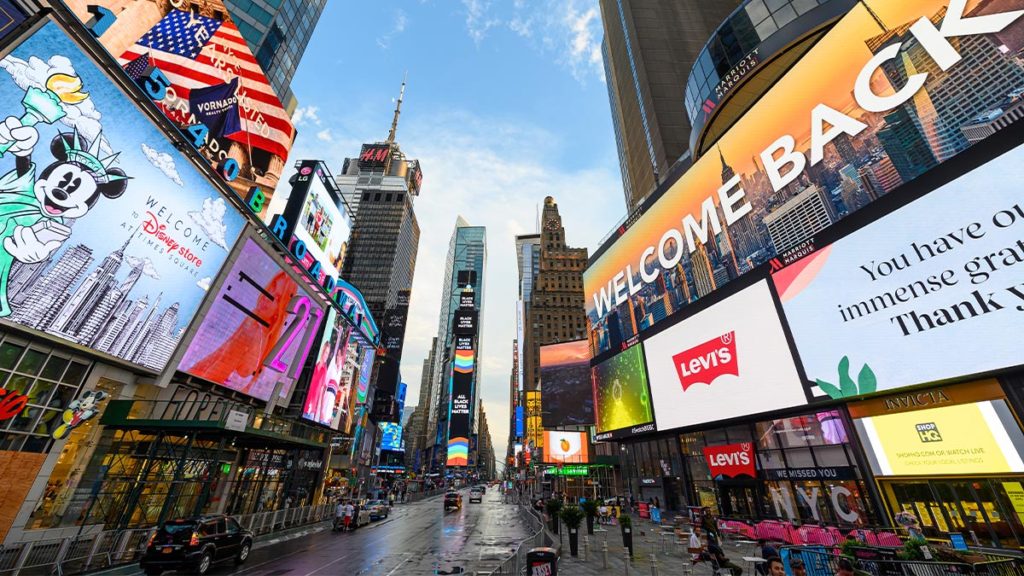 This may be an extremely difficult tidbit to read.
Yet you need to know that your consumer OWNS your brand.
Products are built. Services are implemented. Both solve problems.
A brand is made in the mind of your consumer.
Your brand exists NOT because it was chosen, created, designed, or built.
It exists because your consumer says so. It's that simple. It exists because enough people accept your brand as the solution to their problem. Should your consumer decide to go elsewhere (for a host of reasons), your brand will cease to exist.
The brand equity of every company grows or declines determined by the consumers' willingness to accept it as their brand of choice.
Consumers make brand preferences for literally thousands of reasons…
And receive approximately 10,000 marketing & advertising touches daily.
Once you build brand loyalty, you need to work hard to maintain it & strategically expand on it so your business can grow.
Too often I see companies making the mistake of underestimating or under appreciating their customers. Either the business underestimates their intelligence by placing ads with poor messages, or the business turns their back on their consumer once they are a client.
The result… the customer moves on.
Your message needs to speak the language of your consumer.
If you don't already understand how to speak to your customer, learn fast. You may be losing more market share than you know.
One example
Internally, should your brand not measure up to the messaging portrayed outside your walls, the effort will fail. Why? Consumers today are smarter and more demanding than ever and there are many options for them to choose from across every industry. If your brand isn't doing what you say it does, they will move on.
Imagine if every industry was a monopoly and you only had one choice as a consumer? Well… then we wouldn't need marketing, now, would we? J
The lesson here is… pay attention to your loyal customers.
Offer incentives, loyalty programs, exclusive sales…etc.
Those loyal customers become your best word-of-mouth marketing as well as an invaluable source to listen to so you can learn how to market to them more effectively. Understanding their why, their reason for picking you vs. all your competition, will empower you to make better marketing decisions & improve your messaging.
A key in these changing times is to LISTEN.
Too many companies try to SELL themselves & their products.
Find out what is truly needed, understand the why of your consumer and then develop a plan accordingly.
If you embrace the concept that the consumer owns your brand…
You will begin to think differently & make marketing decisions that are more crafted toward true success for your brand & your consumers that it serves.