In 2003 James Danella had a vision to create an innovative agency model. One where teamwork was the center and clients are evaluated individually. That vision became reality that year when Media Vision Advertising was formed. For the last 18 years, James and the team at Media Vision Advertising have been developing their core strengths and working together to help their clients to achieve results.
The journey continues as the key players prepare to bring their agency model to new markets. Multiple offices, multiple cities, one collective vision.
What began in New York's Hudson Valley, has extended to Middle Tennessee. We can't wait to see what the future brings!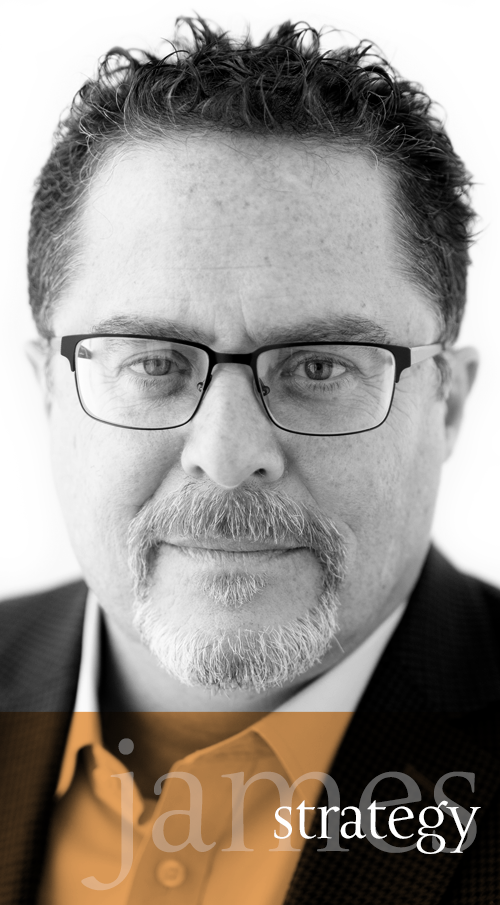 strategy
Beginning at the bottom as a production assistant on a television set, at 23, James learned every aspect of the industry from the ground up.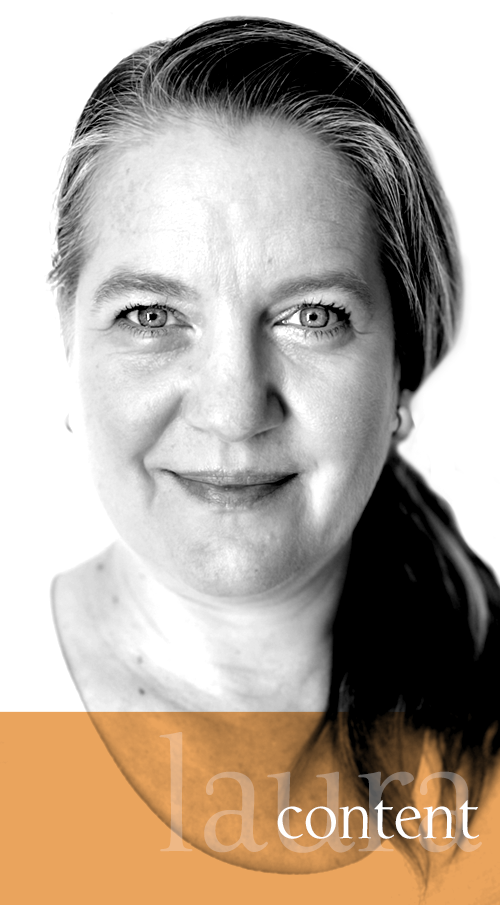 Laura has taken a long and winding road to her role as Media Vision's Creative Director but along each step of the journey, creativity played a part. Laura graduated from Florida State University with a degree in Theatre and headed to New York to begin her career. After spending time in various positions including teaching ballroom dance and script supervisor in the film industry, Laura turned to the corporate world. She spent 8 years in the fashion industry working her way up from an internship to Senior Account Executive. After taking some time off to raise her kids, Laura put her creative skills to work as both a drama teacher at a local Christian School and creating content for Media Vision Advertising. As her passion for writing increased, so did her responsibilities at MVA. When she is not at work she enjoys her time sitting on the sidelines for her children's events and losing herself in a good book.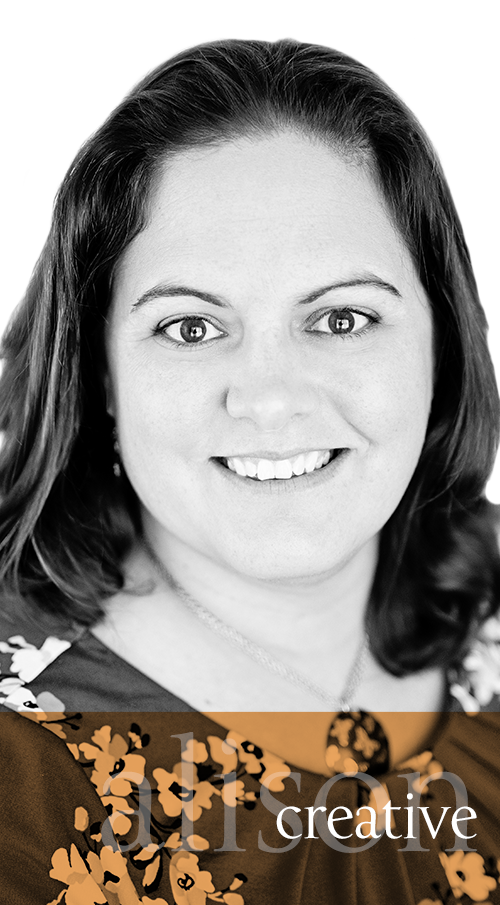 Alison began her interest in design at an early age. She was always drawing and enjoyed helping to create her school's newspaper and yearbook. Upon graduation from high school, Alison attended Kutztown University in PA where she received her BFA in Communication and Design. She began her career working for small agencies throughout the Northeast before making the move to Nashville in 2004. Once in Nashville, Alison worked as the Art Director for a mid-sized agency until 2008 when her first son was born. At that time Alison made the decision to begin doing freelance design work later establishing A.M.Griffin Design. Alison joined the Media Vision Advertising Team in early 2021 as their Creative Director. In her free time, Alison enjoys spending time in the outdoors with her two boys, swimming, going on long walks and kayaking. She also enjoys creating crafts and making jewelry.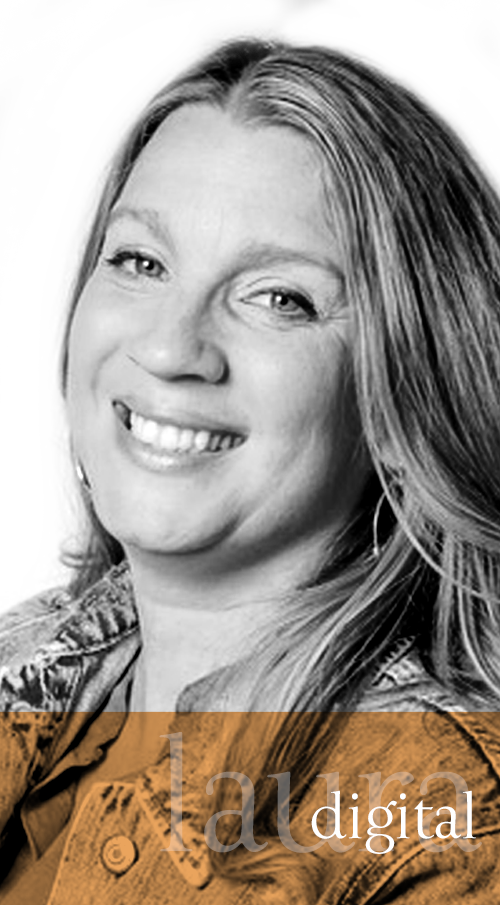 Laura has worked in the digital marketing realm for 8 years now. Starting as a content writer, Laura began learning and mastering skills of everything SEO, social and most things technical. Laura's passion is SEO because nothing is more exciting than getting your business listed organically in search engines!
Laura lives in Lebanon, TN. She is a wife and mom of 5 kids, along with the caretaker of 5 animals. Her favorite things to do are buy plants and watch them die. She also loves making people laugh and just being around her favorite people.