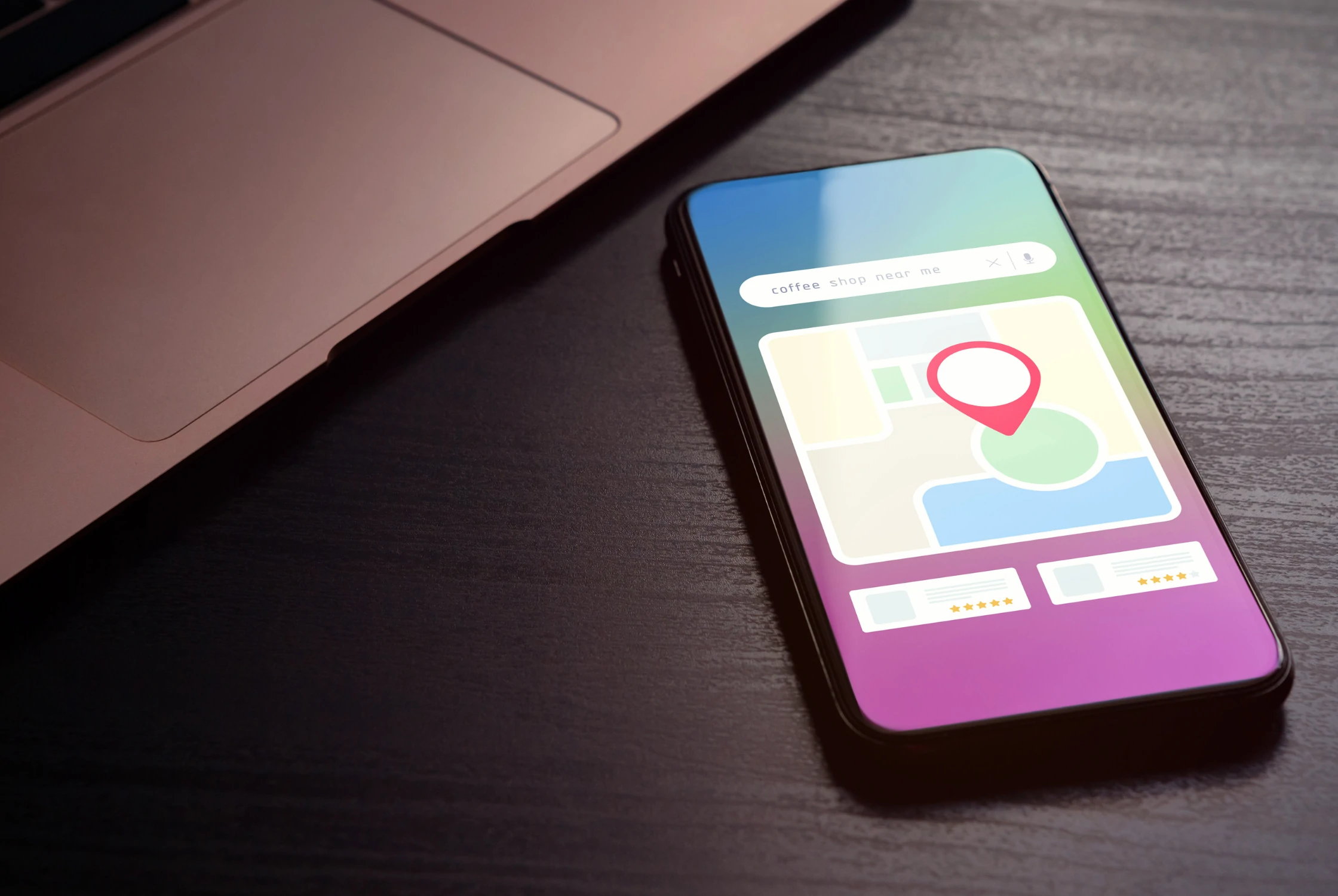 In this ever-expanding digital landscape, making your mark locally is crucial for growing your business. That's where Local SEO (Search Engine Optimization) comes into play. If you're ready to boost your online presence and attract more local customers, buckle up as we take you through the exciting world of Local SEO.
Embrace the Local Buzz
Think about the neighborhood you serve and imagine what locals would search for to find your services.
Use localized keywords that reflect your business, such as "best pizza in Mt. Juliet" or "affordable plumbing services Lebanon."
Get Listed on Google Business Profile
Claim or create your Google Business Profile (GBP, formerly Google My Business) listing—it's like a digital storefront for your business.
Fill out all the information accurately: business name, address, phone number, business hours, and add high-quality photos of your products, services, and the team.
Encourage customers to leave reviews on your GBP page—these reviews can significantly impact your local search ranking.
NAP Consistency is Key
NAP stands for Name, Address, Phone Number. Ensure that this information is consistent across all online platforms and directories, including your website, social media profiles, and business listings.
Even a minor discrepancy like a different street abbreviation can confuse both customers and search engines.
Optimize Your Website for Local Search
Include location-based keywords naturally in your website's content. Remember, avoid keyword stuffing—it's not user-friendly or search engine-friendly.
Create individual pages for each location you serve if applicable, with location-specific content and details.
Incorporate a map with your business location and embed it on your website. This helps visitors and search engines pinpoint your exact location.
Leverage Online Directories
Register your business on local online directories and platforms like Yelp, Yellow Pages, and TripAdvisor.
Ensure the information you provide matches the details on your GBP listing.
These directories not only increase your online visibility but also provide valuable backlinks to your website, boosting your SEO efforts.
Localize Your Content
Blog about local events, news, and trends related to your industry in your area.
Share stories of how your business has positively impacted the community.
This not only engages your local audience but also signals to search engines that your content is relevant to the region.
Mobile-Friendly is a Must
A significant portion of local searches is conducted on mobile devices. Ensure your website is responsive and easy to navigate on smartphones and tablets.
A seamless mobile experience can lead to higher engagement and conversions.
Socialize Locally
Be active on social media platforms that are popular in your local area.
Share posts about your business, community involvement, and promotions.
Engage with local users, respond to comments, and create a sense of community online.
Earn Backlinks from Local Sources
Partner with local bloggers, influencers, or community organizations to earn backlinks to your website.
These local endorsements not only drive traffic but also build credibility in the eyes of search engines.
Monitor and Adapt
Regularly check your GBP insights and website analytics to track the performance of your local SEO efforts. Adjust your strategies based on the data. If certain keywords or tactics aren't yielding results, pivot and try something new.
Congratulations, you're well on your way to mastering the art of Local SEO! Remember, local search optimization is an ongoing process. Keep refining your strategies, staying engaged with your local community, and embracing the power of the digital landscape to drive more local customers through your doors. So, go ahead and put these tips into action, and watch your business flourish in the local spotlight!
Tired of doing your own SEO? Or – have questions about SEO? We can help! Send us a message below or give us a call at (615)590.8911